Rich & Karen Ayers - The Ayers Team
Welcome! We are Rich and Karen Ayers and we've been in the real estate business for over 15 years. Our journey began in 2000 when we started investing in real estate, but quickly blossomed into receiving our Broker's licenses and opening our own brokerage in 2005. In 2018, we expanded our horizons and started a second real estate team in SW Florida! In addition to representing sellers and buyers, we also hold rental properties and rehab houses.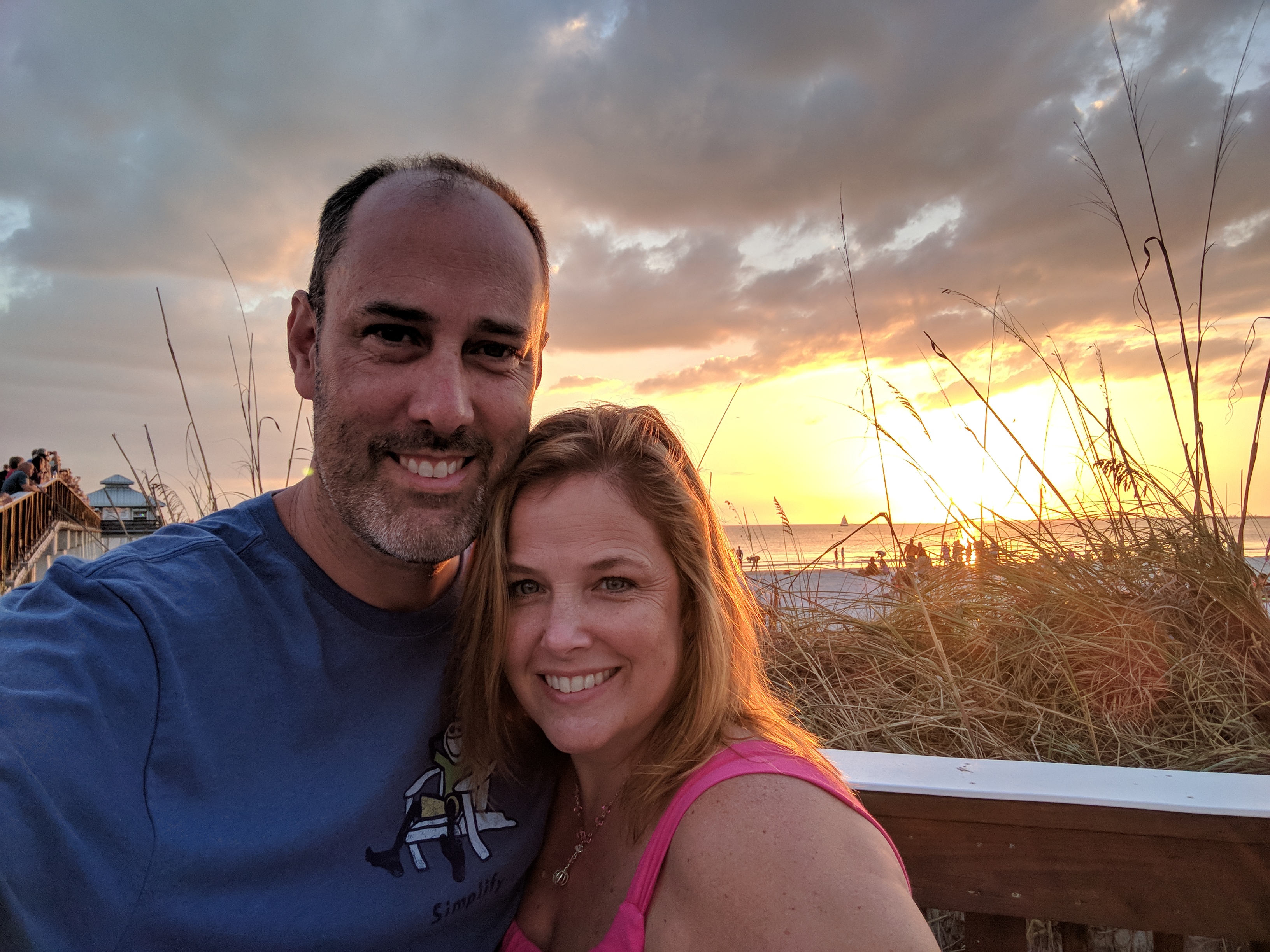 Our styles and backgrounds are very different creating a unique experience for our clients. Rich is a graduate of Northern Illinois University with a BS in Economics and an MBA in Finance from Keller Graduate School of Management. I also graduated from Northern Illinois University with a BA in Psychology and received a Master's degree in Training and Development from Roosevelt University. As you can see, we cover a gamut of disciplines between the two of us! Rich is your go-to guy for all things financial, statistics, pricing strategies, and technology. I, on the other hand, am the creative people-person specializing in customer service, marketing, staging, rehab design, and the ability to talk to anyone! Basically, you get the best of both worlds when working with us! Honesty is the foundation of our business. You will never experience anything but up-front truthful information about selling or buying a home. Trust and integrity are paramount in this business. Client referrals are our greatest compliment!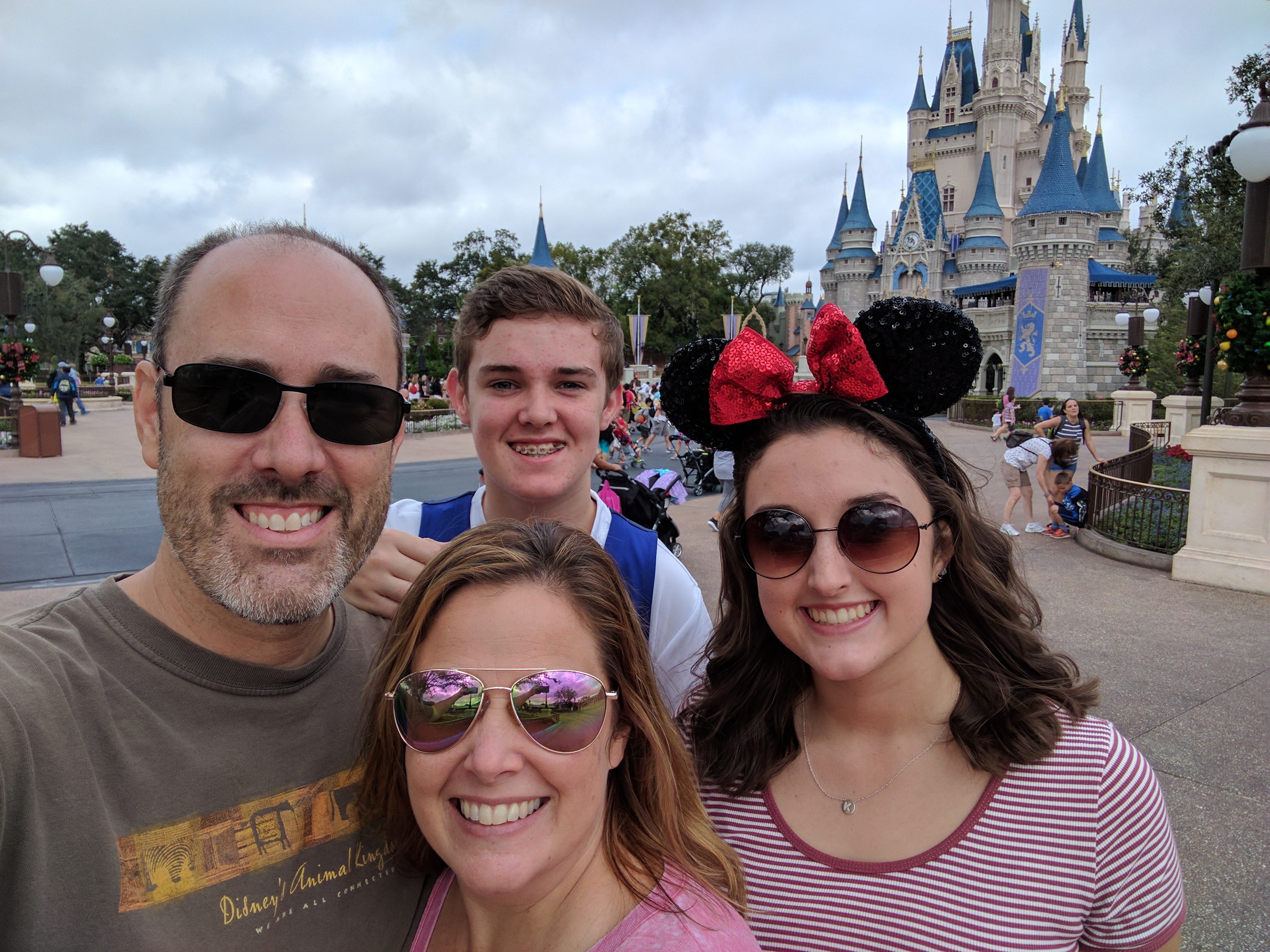 Rich and I met in college, married in Disney World in 1993 and have two kids. We have a daughter in college and a son in high school. Family is everything to us! Being parents has been the greatest love of our lives. We have joint hobbies as well as a few personal interests. We both love travelling, spending time with friends, trying new restaurants, and cooking! I love all things creative, gardening, animals (especially our dog Bella), and anything that has to do with kids. Rich loves spending time every minute outside, new technology, live music, and researching where to retire someday!